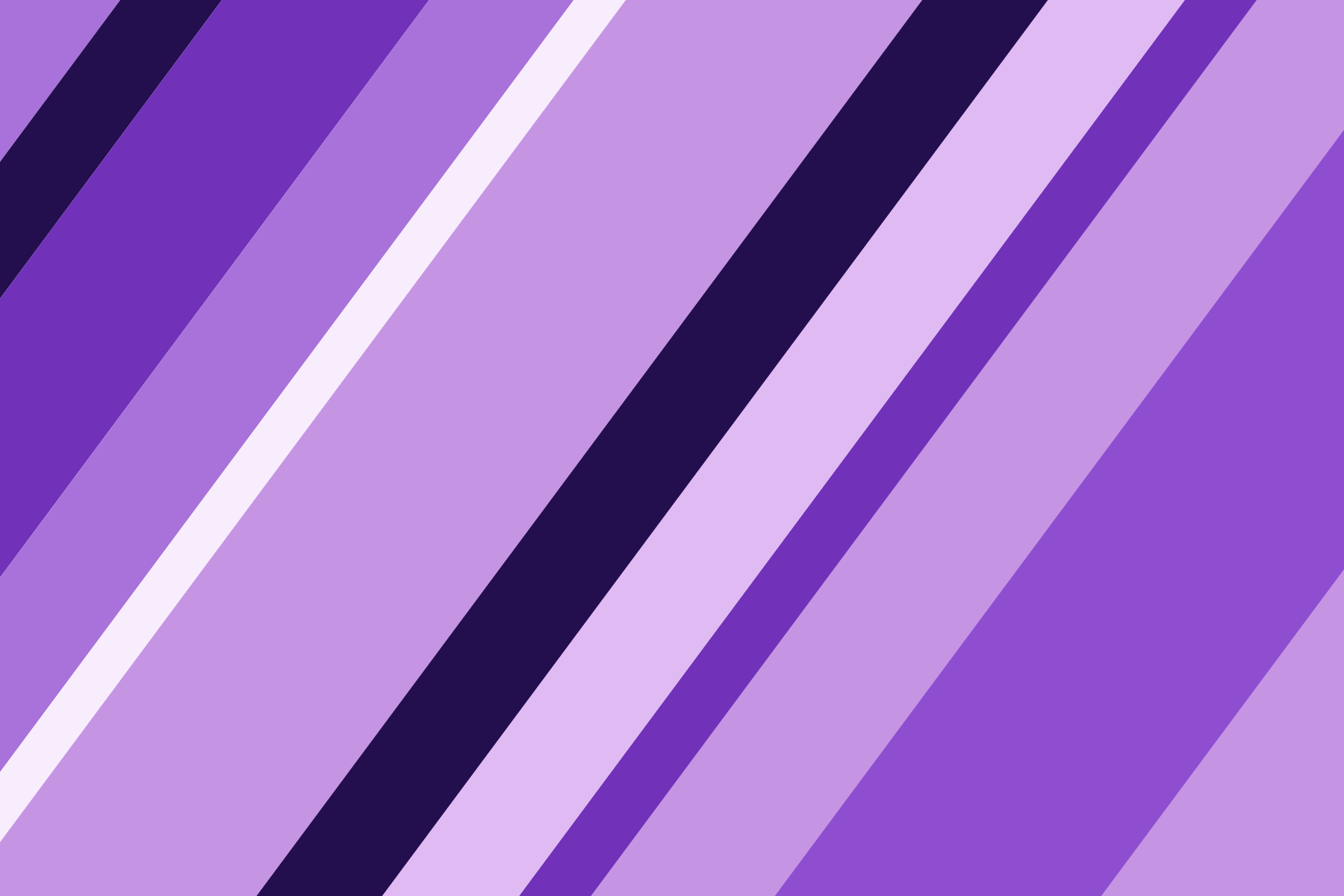 Procedural Realms is a built from the ground up with the goal of creating an MMO/survival game with modern features and an addictive core gameplay loop.
The massive wilderness provides ample opportunities for adventure and resource gathering, while the Nexus provides a safe area to socialize, sell your treasures, and rest between adventure runs.
You can also build your own base in a custom area to store your treasures and do a little casual farming or crafting. Build houses, farmland, ranches, and create a working area for you and your friends to generate wealth.
The game is under heavy development but is quite playable in its current state. Drop in and give it a try!
| | |
| --- | --- |
| Grapevine Name | procrealms |
| Server | Custom |
Ways to Connect
Telnet
Host: procrealms.ddns.net
Port: 3000