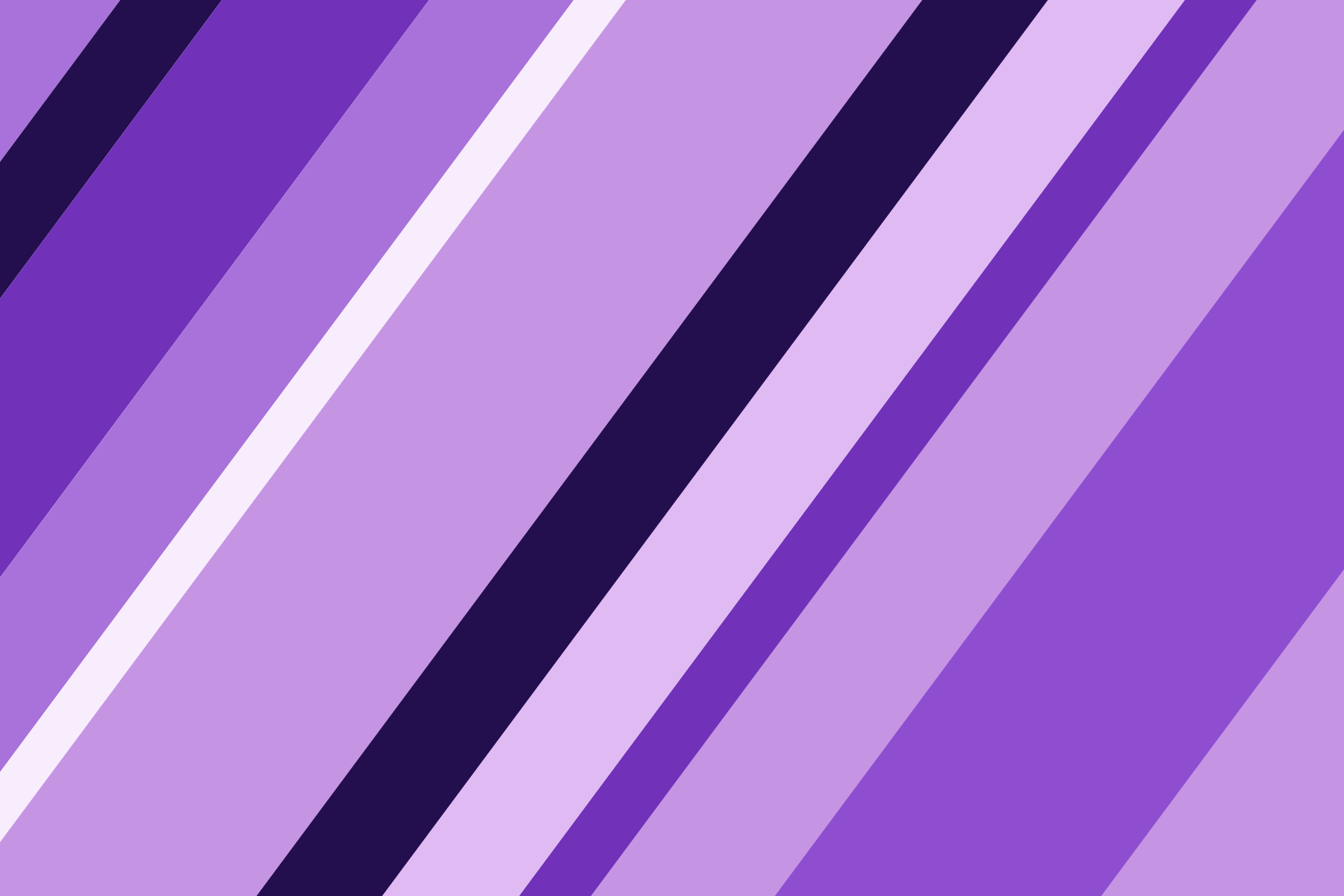 Viking MUD is running on connect.vikingmud.org (194.63.250.163) port 2001. If you want to play, use a specialized MUD client, or open a telnet connection directly.
Whats so special about Viking?
* We have been online since 1991, which gives us a long history with many players and developers.
* We have always been (and will always be) a non-profit organization (which means you can play the game for free).
* It doesn't require "diskspace" or a troublesome software installation for you to enjoy the game.
* It is still being maintained, improved and expanded with new realms and features for you to enjoy.
* You can advance levels and eventually create your own castle for others to enjoy.
* VikingMUD is a social game, where some choose to play, some choose to chat and others choose to code.
For the experienced LPMUDder, Viking looks very much like old Genesis, the first LPMUD. We have not changed the layout of the backbone area, mostly for nostalgic reasons. However, other things are very different from the 2.4.5 mudlib we started evolving from in February 1991, such as the various areas that have been added.