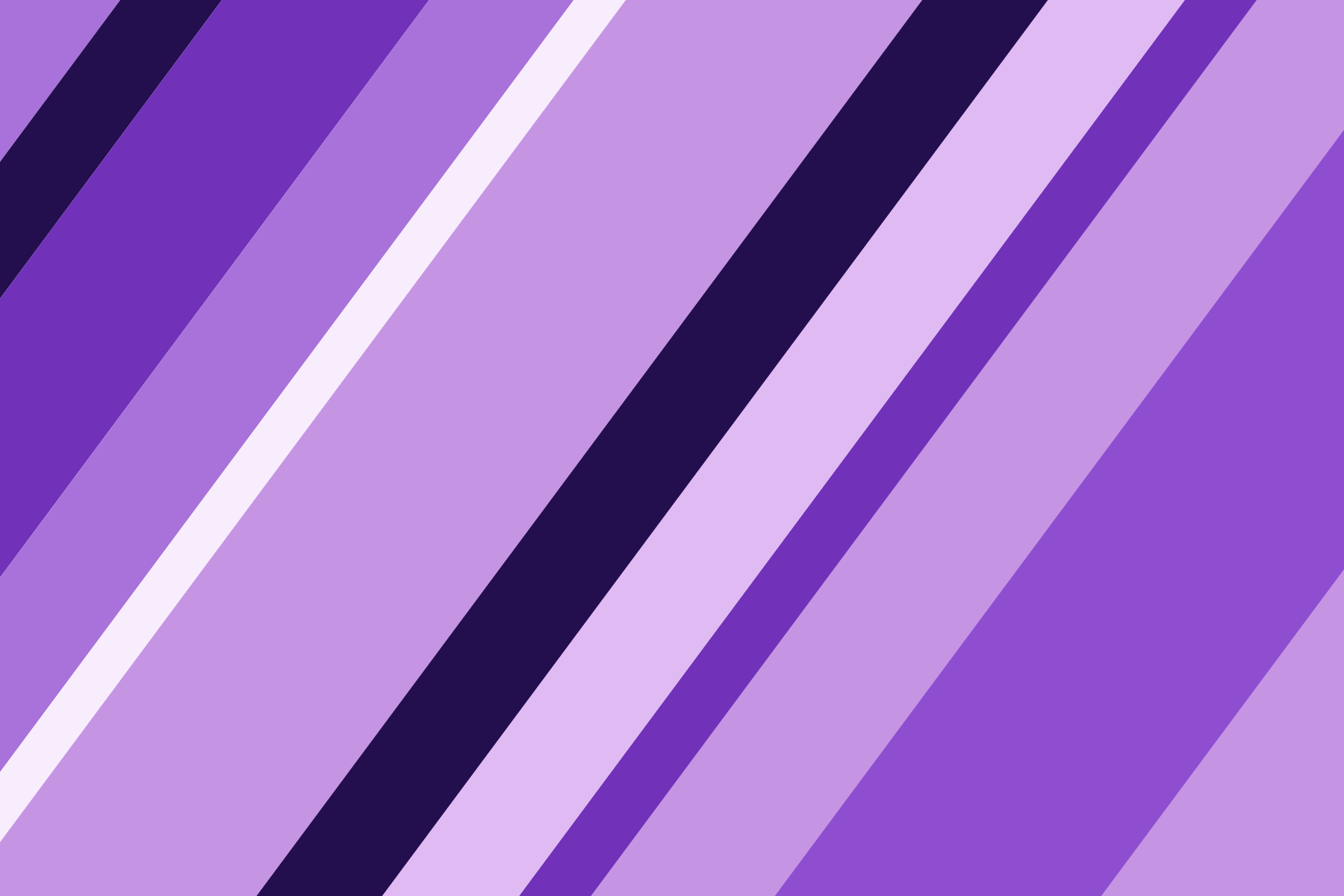 Mystic Adventure has been in existence for over 12 years. Created by four French Canadians, it has a unique flavor but is an American mud. We have been known to many as one of the best Merc type muds around. Special guides and areas are available for new players and fair play is enforced.
The realm of Mystic consists of over 22000 rooms and 240 areas and was recently expanded to include a whole new continent. A richly entailed world with quests, clans, and a sophisticated thief poison systems means never being bored. Mystic is a mud with a base of 100 levels with special areas and perks for those who reach the top and are awarded HERO status. Immortals are picked from current players with no automatic advancement to imm level. Quests and sieges are routinely run and the primary goal is to make playing here a challenging and fun experience. Many players have been here for years testifying to the quality of our mud.
| | |
| --- | --- |
| Grapevine Name | MysticAdventure |
Ways to Connect
Telnet
Host: mud.mystic-adventure.org
Port: 4000
In Game Events
It's on Sunday 31st October - Staring around 2pm EST!!!
Join us this halloween for spooky fun events including Galgoth's haloween trivia quiz, a costume competition, bonus xp sessions and more. (See in-game notes for details.) Whether you're new to Mystic, a regular player or the "ghost" of an old player...