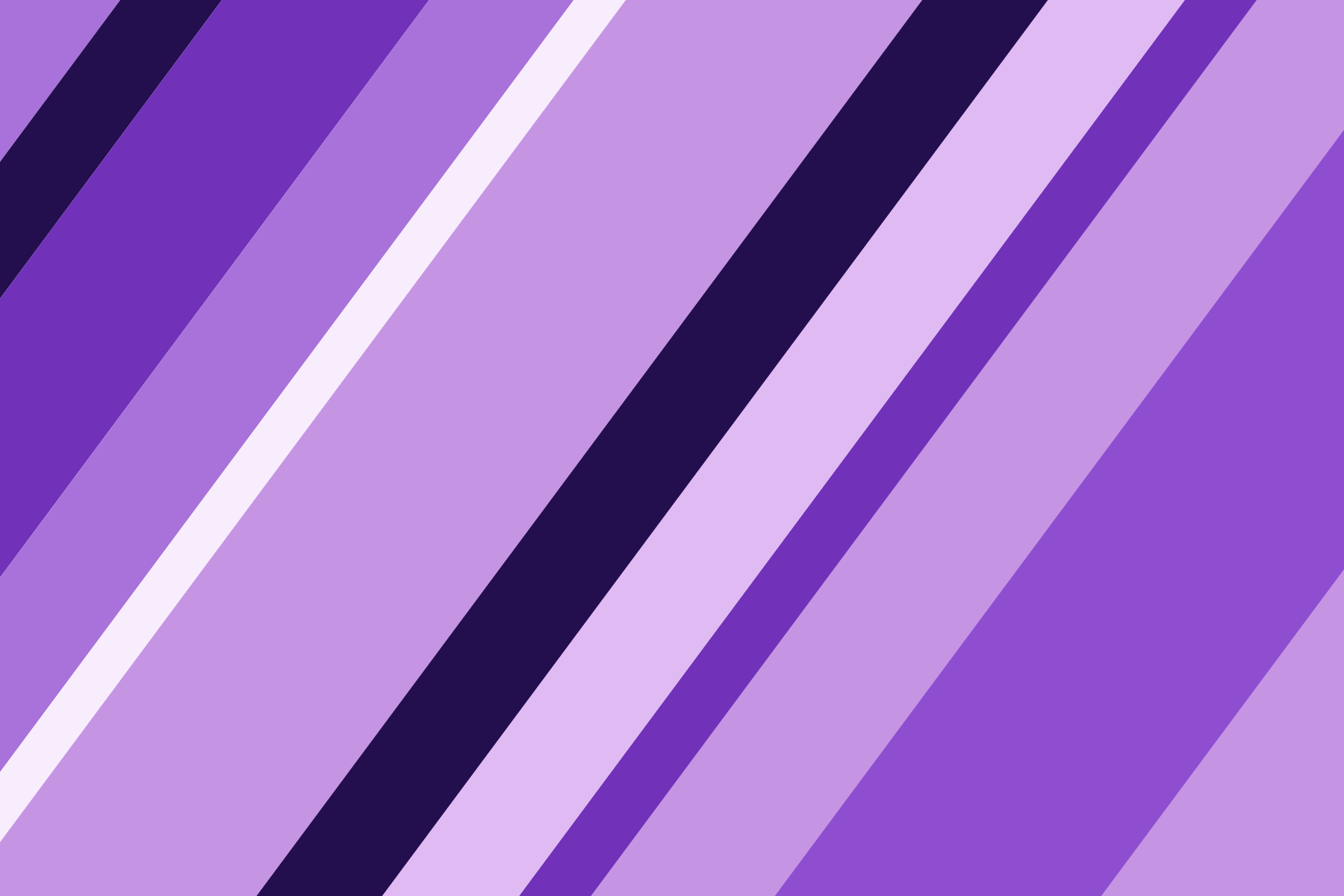 Lands of Redemption is an exciting world filled with twists, turns and adventure!
Some of our features are as follows:
*2 Tiers
*151 Mortal Levels
*Ancient Level
*34 Races
*16 classes
*6 Pk Clans
*3 NonPk Clans
*The option to not chose a clan at all! No forced pk or Nonpk!
*Class specific Combat
*Auto-Questing
*Global Quests
*Arena Battles & Arena Stands for your viewing pleasure
*Arena Tournaments
*Casino & Gambling
*Banking Options
*Global War times
*Holiday Quests
*Immortal Run Quests
*Bonuses for playtime and Explored
*Extensive Help files
*Committed Player Base
*Detailed Areas
*Unique and Stable Code
*Unique Aura System
*Leader Charts
*Trade Commands for Clan members
Lands of Redemption is place to lay down roots and enjoy the ride.
We are going to be expanding the Ancient system more, and are actively working on new features.
We look forward to seeing you there!
Ways to Connect
Telnet
Host: landsofredemption.com
Port: 1269