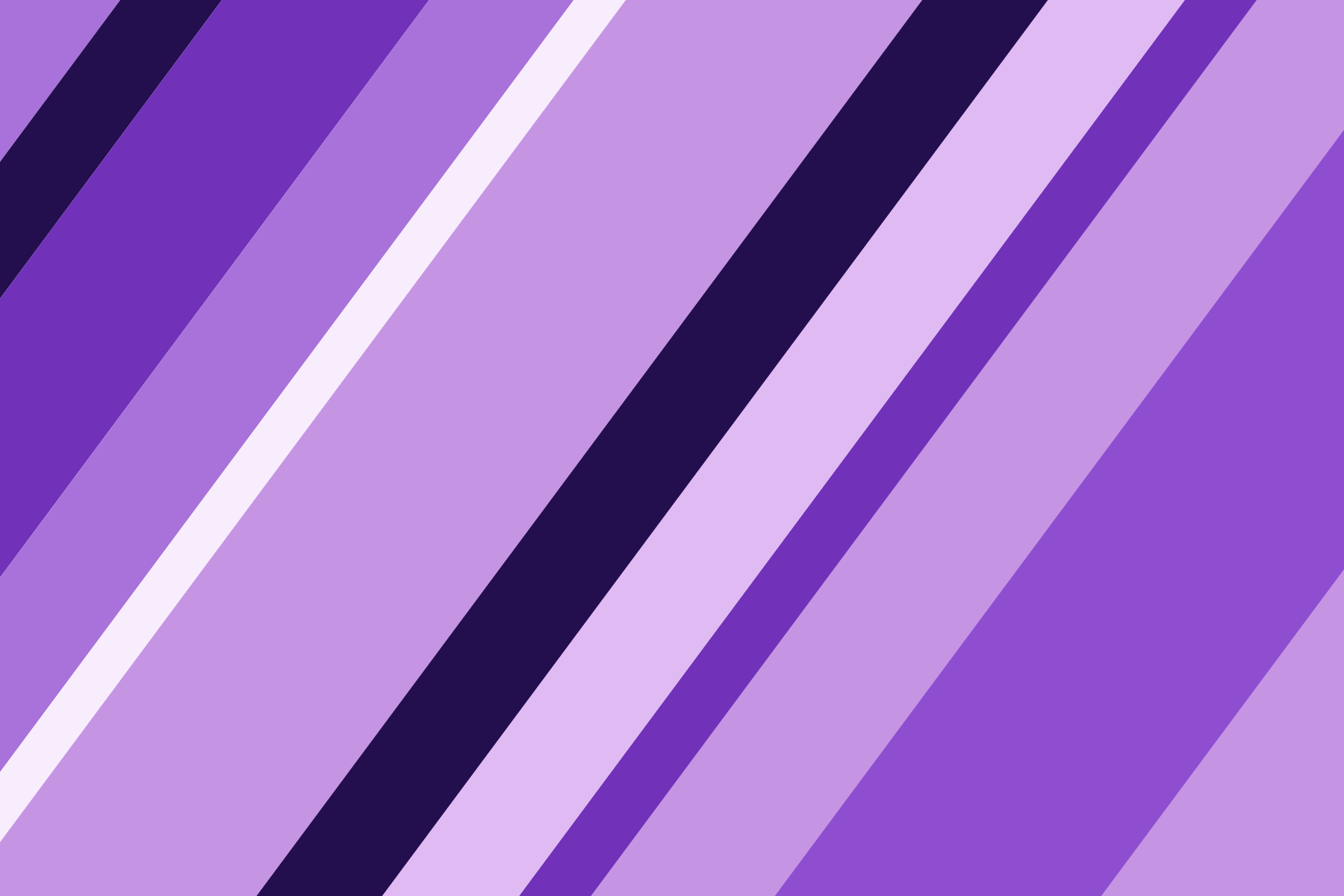 DBE is one of the longest running DBZ MUDs online that continues to
expand everyday. This MUD takes a mixture of roleplaying and PK to
create an unique Dragonball experience. Each of the races will give
you a different style of gameplay while RPing and PKing. Even though
DBE is based on Dragonball, that does not mean other themes or
influences won't exist in the MUD. As the name of the MUD says, DBE
is an evolution of the DBZ theme. If you're looking for a different
view on the anime, then you should give DBE a try.
DBE Includes:
* 17 races that make up 4 different race types(Attack, Defense,
Healer and All-Around)
* Each race has 2 classes
* Each race has 2 weapon type preferences
* Over 140 skills split between all the races
* Skills upgrade through transformations
* Multiple skills can be learned by being hit by them or using another skill enough
* Combat modes such as Focused Mind and High Tension
* Redone Upper/Lower Body Strength system with multiple ways to train
* Experience gained for almost every action in combat
* 17,000 rooms
* 7 planets, Majinia, Afterlife/Heaven and Hell
* Fully explorable Outer Space
* Space Ships or Pods are required to travel in Outer Space for races that cannot move freely in space
* 150+ quests to set out on
* Extensive End-game content and challenges
* Zones and Bosses that require groups with tanks and healers
* Boss MOBs reward extra PL and KI upon killing them
* Over 6,000 items can be bought, found or created
* 10 clans(4 active usually)
* 3 clan types that each offer perks
* Weekly events and Double Experience weekends
* Annual events like Winter's Chill, Zombie Outbreak, Saiyan Invasion and Majin Buu's Fantastic Feast
* 24/7 PK and Non-PK Dragonball Hunts
* Wish for Immortality(remort)
* Food and water are actually useful by restoring pl, ki and fatigue
* 2 PK modes that offer multiple pros and cons
* In-depth PK that makes use of combos, different modes and ki attacks with unique perks
* Battle Token system that allows you to PK to earn equipment
* IC RP supported and rewarded
* Optional Newbie Academy with rewards when completed
* Extensive Help File system
* Multiple types of scouters and radars that show different
information
* OOC replaced with 20 Scouternet frequencies
* Powerlevel gains kept within range of the Frieza Saga
* Level based system with virtually no cap
* Slightly Screen-reader friendly
* Dedicated staff, most have been with DBE for years
* Freedom of Speech if not being malicious
* Newbie friendly environment(ask for Ozma if any help is needed)
* Stable server and no intentions of shutting down, DBE is here to
stay
evolution.mudhosting.net
port: 1874
| | |
| --- | --- |
| Discord Server Invite | |
| Grapevine Name | DBE |
Ways to Connect
Telnet
Host: evolution.mudhosting.net
Port: 1874