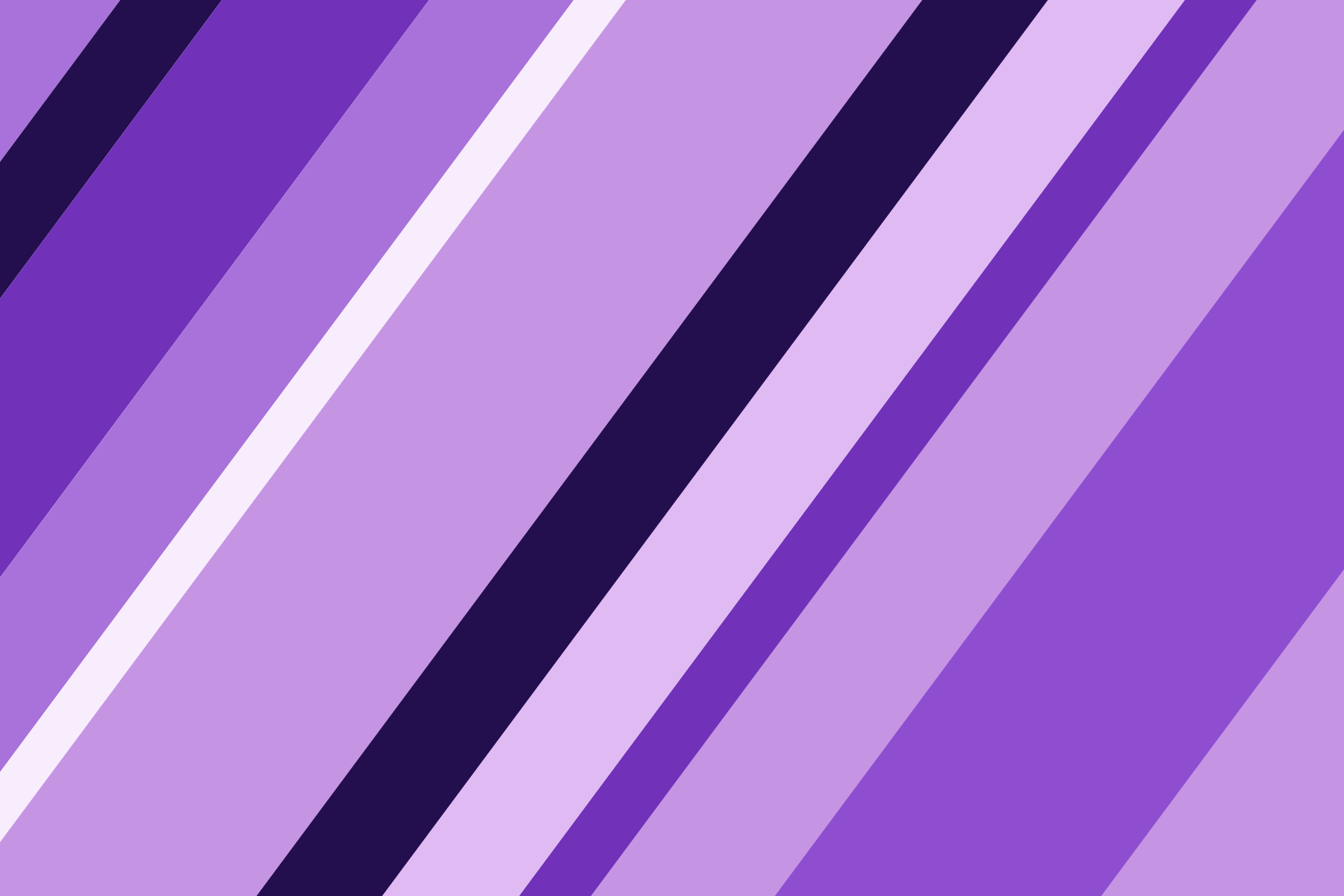 4 Dimensions is set at a time after a massive nuclear war has caused great rifts in the Time Warp of the Universe. Due to those rifts, generally known as 'Time Traps', you can travel freely between different time periods. Some enterprising people have set up a Travel Agency, making it easier for adventurous Travellers to explore the different Dimensions of Time.
There are 4 main 'Worlds' that you can visit; Pre Historic, Medieval, Old West, and Future, each with 100% unique zones - you won't find any stock areas in 4D. This makes our mud especially interesting for those that like the extra challenge of exploring and solving Quests. Even our Mud School is customized, with 4 grades (one for each Dimension) and a unique 'Quest Academy' at the top, teaching some of the tricks of mudding, that usually only very experienced players know about.
At present, there are over 200 zones, more than 70000 rooms, and over a hundred built-in Quests of varying difficulty. Many of our long-time players build for us, so the world is growing at a steady rate. With the Quest prizes you can buy some of our special 'features' like crash-proof houses, and personalized equipment, pets, mounts, and vehicles.
4D is and will always be totally free, although we have more features than many Pay-to-Play Muds. Our remort and skill system is very advanced, allowing you to continuously improve your character. The full potential of the Game only unfolds as you play it, but already in Mud School, you'll get a taste of what to expect later on.
| | |
| --- | --- |
| Discord Server Invite | |
| Grapevine Name | 4D |
| Server | CircleMUD |
Ways to Connect
Telnet
Host: 4dimensions.org
Port: 6000